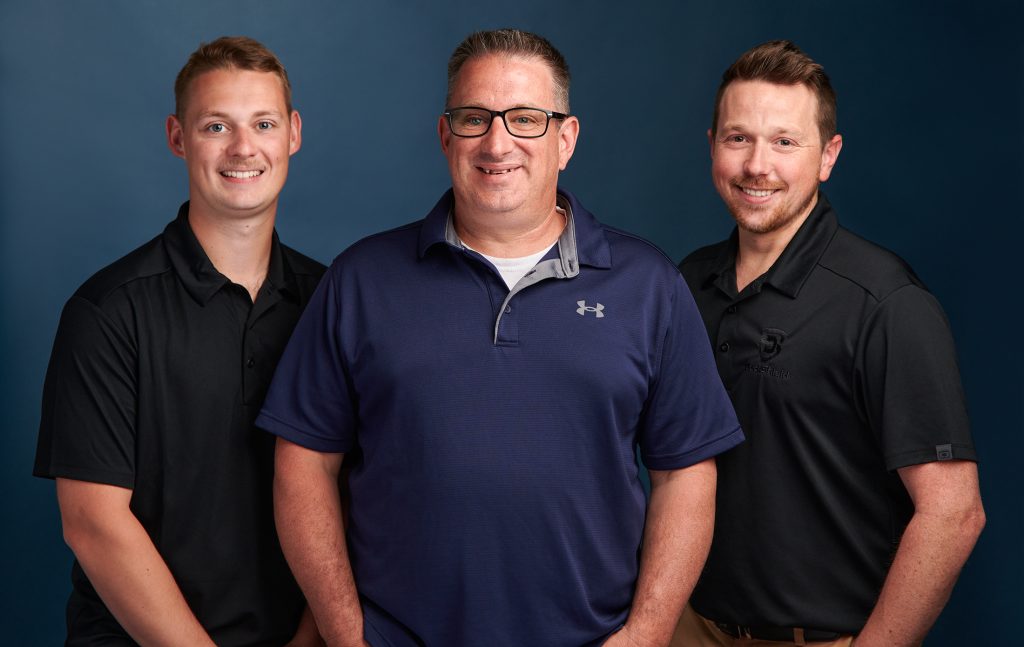 Owner Mike, with Co-Founders Dylan & Adam
We're your go-to dock guys.
Meet the innovative team behind Dock Shield, revolutionizing the waterfront landscape. With expertise in business, marketing, and engineering, our founders bring a wealth of experience to our pioneering green tech company. Committed to sustainability and entrepreneurship, we've built an industry from scratch, positively impacting the environment. Embracing new challenges, we value community engagement and family time. Join us as we transform docks and waterways with excellence and passion.
Co-Founder & Marketing Director
Growing up in Huntsville, one of my dreams (aside from making the NHL) was to become an entrepreneur. As I honed my business and marketing acumen at the University of Guelph, I was drawn to innovative green tech initiatives taking place around the world. This led to co-founding Dock Shield with Adam and Mike. I'm proud that our company is positively affecting our Muskoka waterways and am excited to see what the future has in store.
When I'm not working on your dock, you can find me playing or watching sports, traveling to tropical destinations, and volunteering in our community.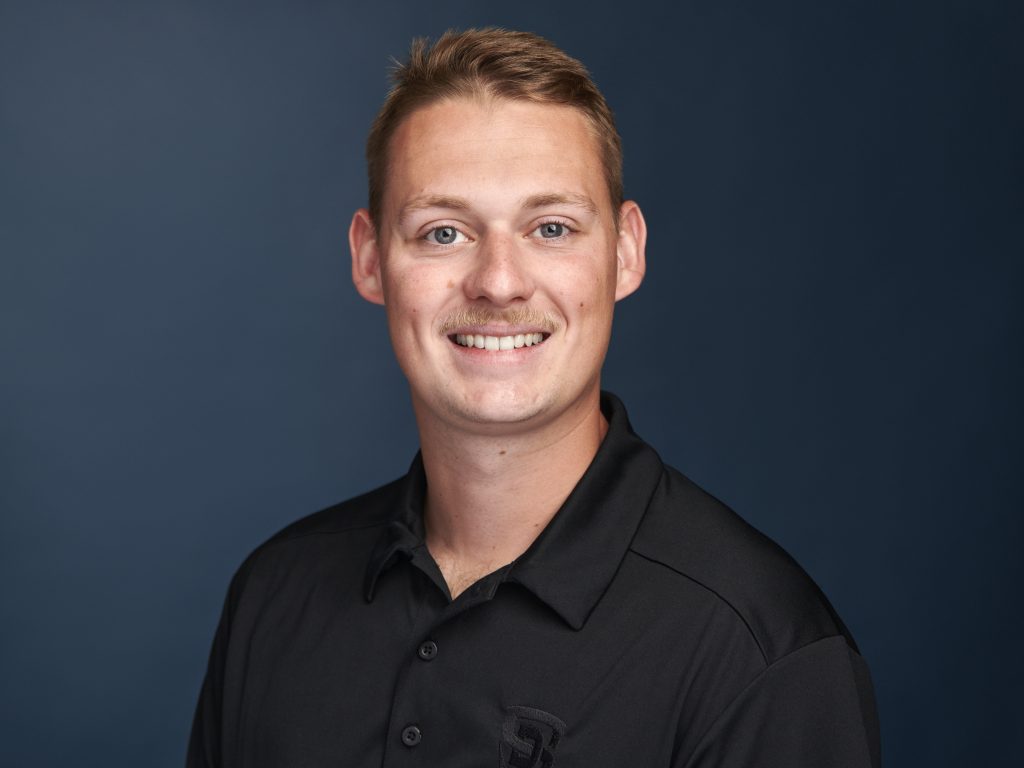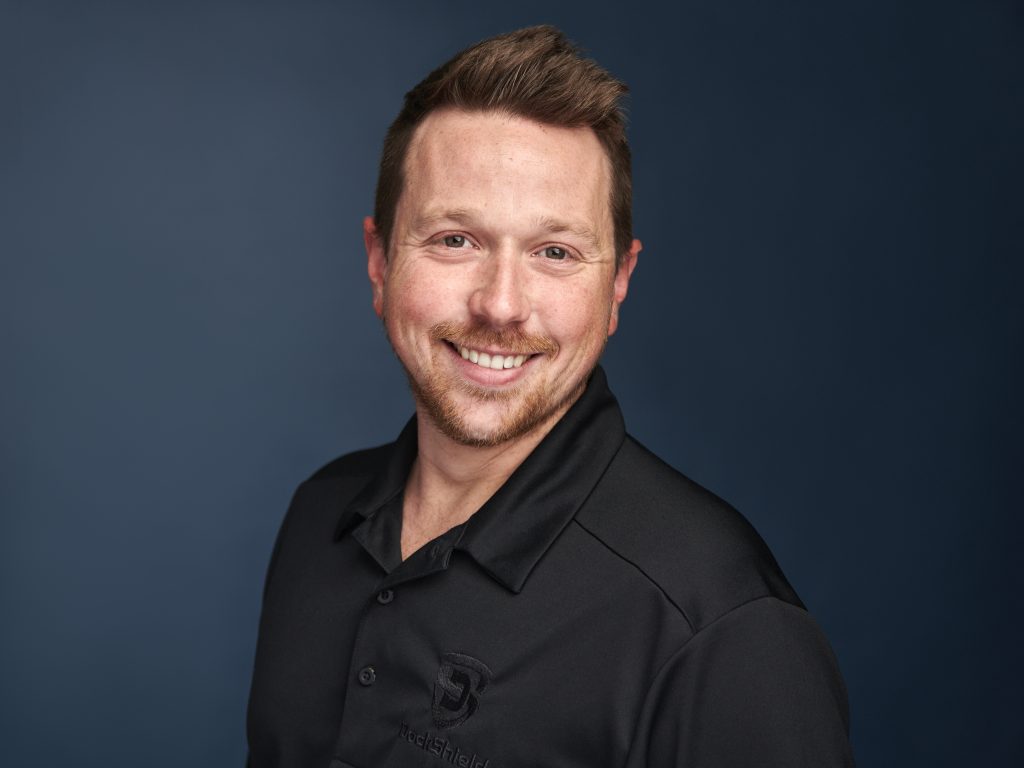 Co-Founder & Sales Director
I was born in Orangeville and now call Huntsville home. Going into college, I chose business because I enjoyed working with numbers, and the accuracy of them. There are no grey areas, the number is only right or wrong.  
Being an entrepreneur is great because I have a natural ability to talk to anyone and I'm passionate about sustainability and green living. I really like the fact that we were able to build our company from the ground up. We didn't just start a business; we started a new industry. At the end of my career, I want to be able to look back on it and say that I made a difference and helped the people around me.
I've lived in Ontario my entire life. Originally from Simcoe, I've lived in Dorset, Oshawa, and now I'm happy to call Huntsville home. After attending Durham College and starting my career in engineering, I knew I needed to be my own boss. And today, I'm proud to own and operate three businesses. 
The most rewarding time in my career is when my children, Brooklyn and Dylan, came to work with me. I'm an inventor with two patents so being open-minded, creating, and thinking outside the box are important to me.  
A great piece of advice I've picked up over the years was, "Do what you say you're going to do. Finish what you start. No one cares about your business except you. Move forward."